WELCOME
TO FIRST CHOICE HEATING & AIR
WELCOME
TO FIRST CHOICE AIR
Heating & Air Conditioner (HVAC) Service, Sales & Installation
For Fast Service Call: 800-991-9247


Thank you for considering First Choice Heating & Air Conditioning. We are a fully licensed, qualified and premiere distributor of air conditioning, heating, HVAC, and environmental control products offered at truly exceptional values. Our trained and certified technicians have provided air conditioner repair, furnace repair, and maintenance service with courtesy and professionalism for over 17 years.

Our standing as a Dave Lennox Premier Dealer ™ is testament to our experience, commitment to exceeding customer expectations, and our expertise in home and office heating and cooling systems. And as a Dave Lennox Premier Dealer ™, we don't just provide Southern Californians with new HVAC systems. We install or service your system at your convenience, and proudly offer 24-hour emergency service. We carry the newest Lennox heating, cooling, and home comfort systems and accessories, including thermostats, air purifiers, and humidifiers.

First Choice Heating & Air Conditioning is your best source for new air conditioning and heating (HVAC) systems. Heating and air conditioning service & repair is also something we take very seriously. If the air conditioners or the furnaces in your home or office are not working we can help you... fast.






FIRST CHOICE AIR
SERVICES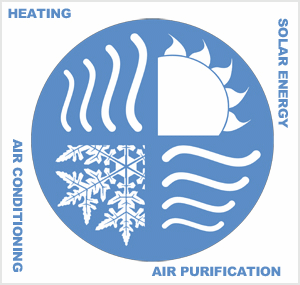 FIRST CHOICE AIR
SERVICES
Air Conditioner Service & Air Conditioner Repair

Professional Technicians are standing by. Call 800-991-9247


First Choice Air supports all of your home's air conditioner needs. We provide air conditioner service, new air conditioners and products, AC installation and ongoing support for your home's temperature and air quality. If the air conditioner in your home is not providing efficient temperature control, or seems sluggish in its air flow, please call us. You may just need air conditioner service and not air conditioner repair or a new air conditioner unit. We will send a trained air conditioner technician to your home to diagnose your air conditioner unit's problem. We will provide you with a quote for any air conditioner service that will help your AC run at optimal performance.